"Beefy 808s Drum Kit" comes fully loaded with big fat and punchy 808 bass drums to spice up your music production needs.
It's mainly suited for Hip Hop/Rap music production but you can always use it in any genre of music you are into. The choice is yours to make.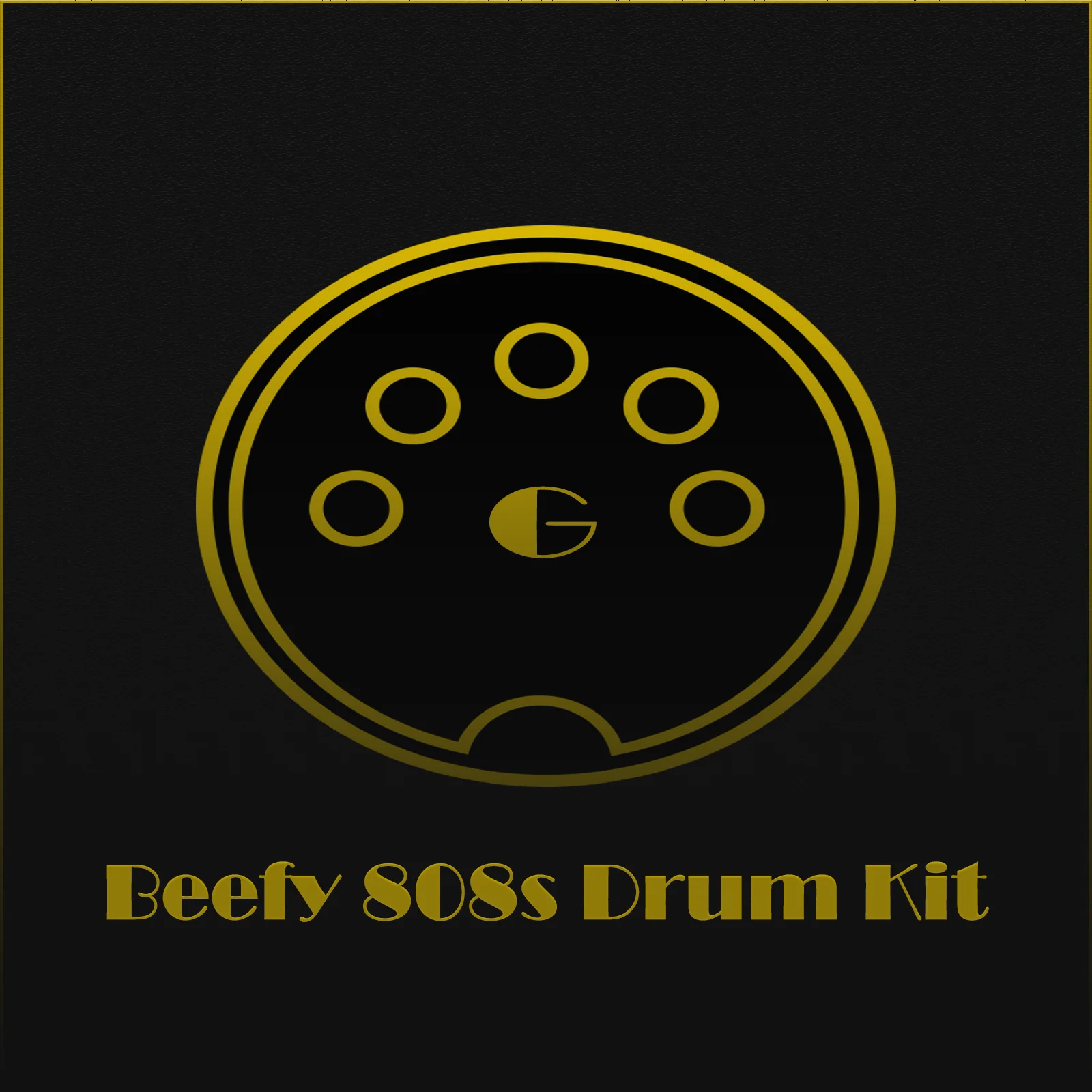 This "TGM - Beefy 808s Drum Kit" contains bass drums only and nothing else!
Release Notes:
Title = 'Goldmidi – Beefy 808s Drum Kit'
Format = WAV format, 32-bit floating point
Contents = Twenty 808 bass drums
Size = Approx. 20 Mb (uncompressed)
Related Posts: