To normalize audio in Image-Line's
FL Studio (DAW)
you have to use FL Studio's
Edison audio editor
or you can use FL Studio sampler's "precomputed normalization effect" to go around this task.
However, for this FL Studio tutorial, we will specifically use the Edison audio editor to normalize an audio sample for the sake of showcasing you how you can normalize the audio sample in FL Studio.
▶ Step 1:
load FL Studio's Edison audio editor VST plugin onto a blank mixer insert effect slot.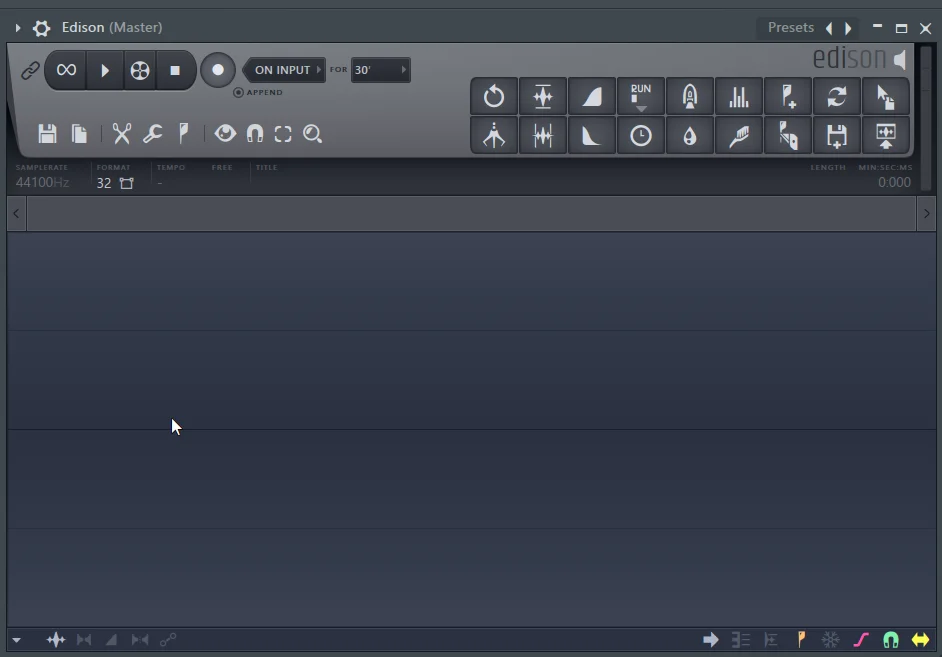 ▶ Step 2:
Drag an audio sample to FL Studio's Edison audio editor.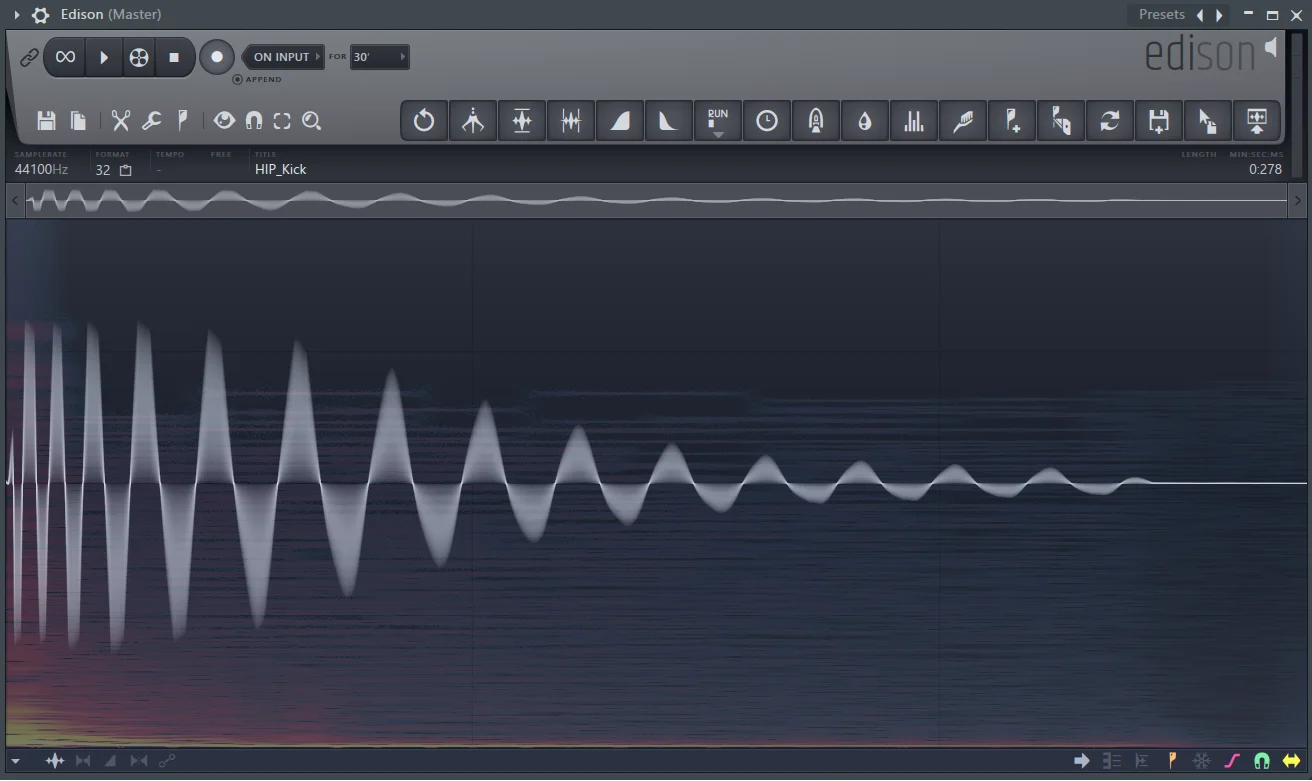 ▶ Step 3:
Right-click on FL Studio's Edison audio editor, navigate to the menu labeled "tools" and from underneath the "amp menu" hoover your mouse cursor and click on the option written Normalize.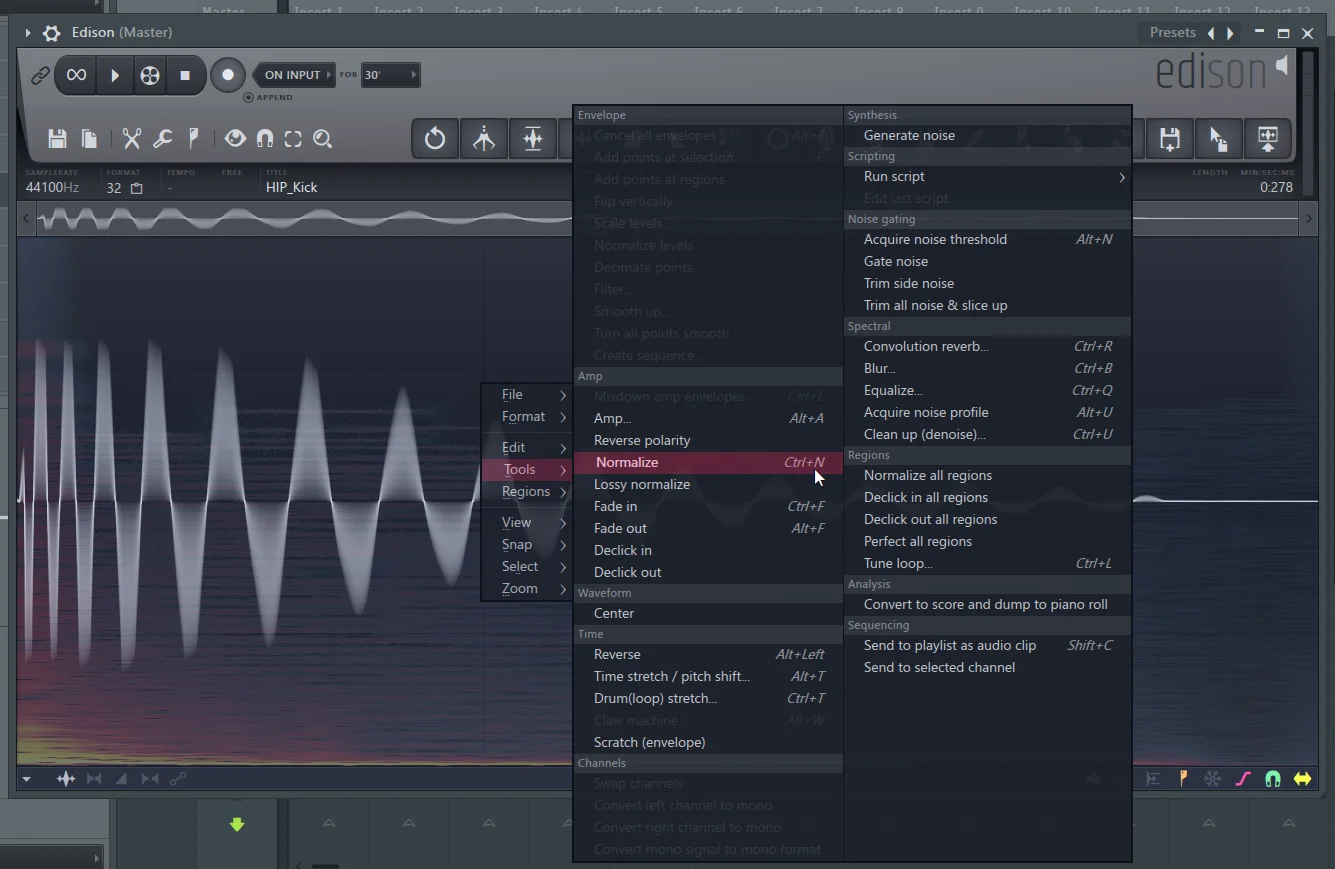 ▶ Step 4:
After you have normalized your audio sample using FL Studio Edison audio editor will process the audio file likewise.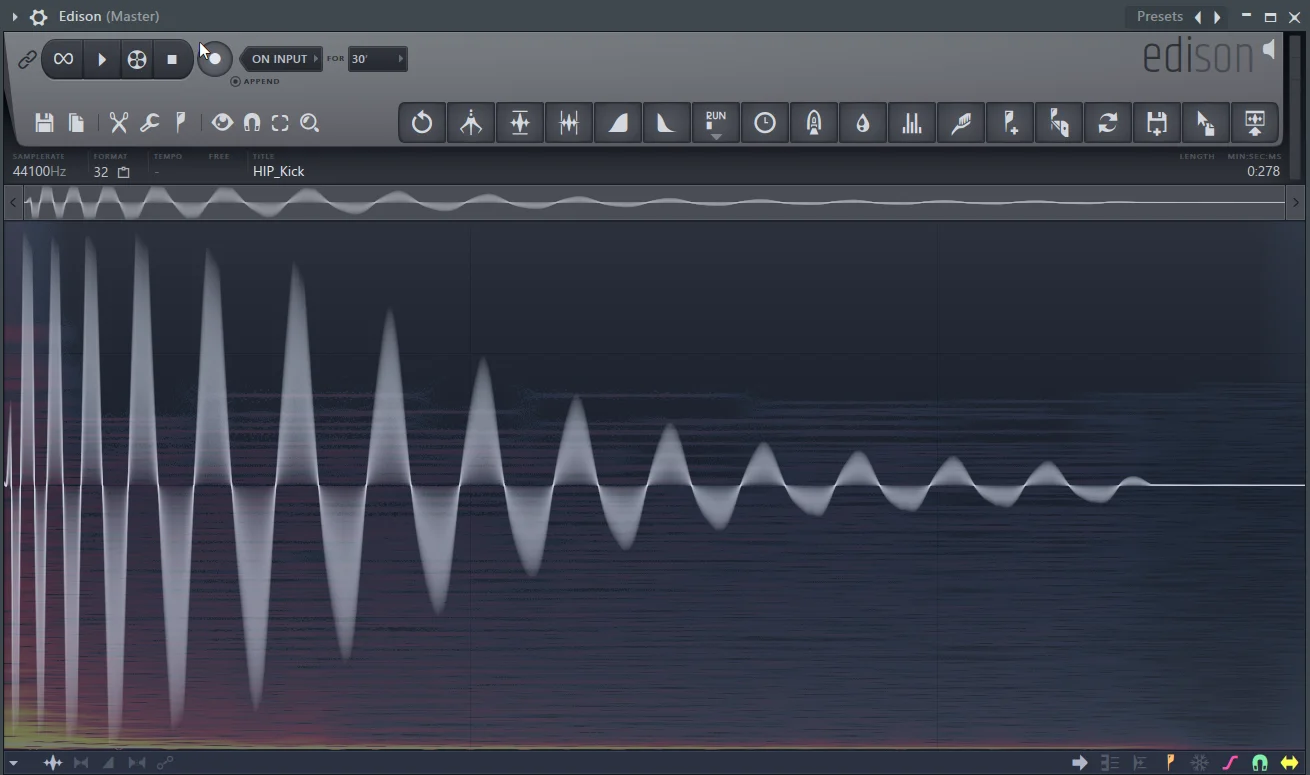 ▶
Summary
To conclude this FL Studio tutorial all you have to remember is that you can normalize an audio sample or audio file using FL Studio's Edison audio editor.
But just remember not to select "Lossy Normalize" because that will mess with the phase of your audio sample or your audio file. So this is why we suggest you utilize Edison audio editor's.
*NOTE:
When you normalize an audio sample in Edison audio editor FL Studio will basically bring up the loudest sample of the waveform to the point where it reaches 100% of the maximum amplitude level.
And most importantly, don't confuse "audio normalization" with "brickwall limiting" because these are different forms of audio processing techniques.
You May Also Like: